Category
Description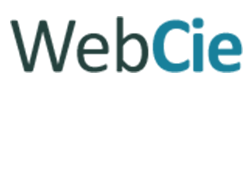 WebCie MTL Inc.
A full service digital marketing agency in Montreal. Our internet marketing services include inbound marketing, local SEO, SEM (AdWords), website optimization, social media management and marketing consultant services. Let us help you build a winning digital marketing strategy today.
Contact us at 514-991-4112 or
info@webcie.ca
Keywords
Seo services, ppc services, internet marketing, digital marketing agency montreal.
Web sites
Other internet locations (social networks, etc)
Map
Reviews and comments
No reviews or comments for the moment
New!
Add your opinion
Share this listing's page...
Actions for this listing...
• Fix a mistake in this listing
• Request a modification for this listing