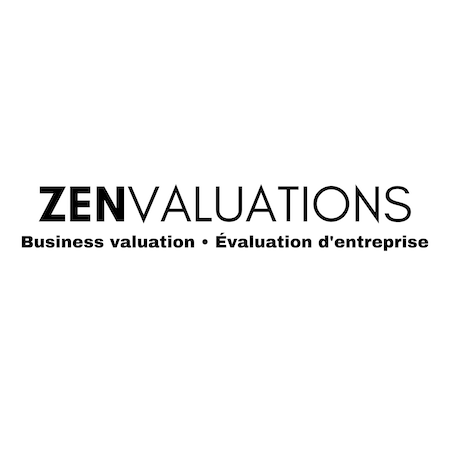 Z&N Valuation is an independent firm specializing in business financing and business valuation for small and medium-sized businesses. We are Chartered Business Valuators (CBV).
We help you prepare your business plan and obtain financing. We will also calculate the fair market value of your business in a timely manner.
Our mission is to measure, create and protect the business value of our clients through our accessible and affordable approach.
Contact us:
info@znvaluation.ca
or (514) 886-5908