Category
Description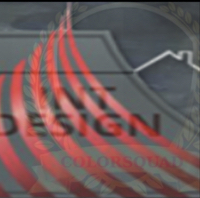 INT DESIGN
Specializing in the design and construction at the residential level, we offer a range of personalized services ranging from sales to the complete management of projects and their implementation.
Keywords
Conception, gestion de projet, entrepreneur.
Web sites
Other internet locations (social networks, etc)
Reviews and comments
No reviews or comments for the moment
New!
Add your opinion
Share this listing's page...
Actions for this listing...
• Fix a mistake in this listing
• Request a modification for this listing