Category
Description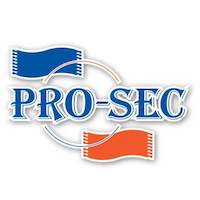 Pro-Sec Cleaning
In business since 1993.
For all your carpet, rugs and furniture cleaning needs.
Residential, commercial and condominium.
Contact us at 514-725-7747 or request a quote.
Keywords
Commercial, résidentielle, sofa, meubles, carpette, tapis, nettoyage.
Web sites
Other internet locations (social networks, etc)
Map
Reviews and comments
No reviews or comments for the moment
New!
Add your opinion
Share this listing's page...
Actions for this listing...
• Fix a mistake in this listing
• Request a modification for this listing