Sponsors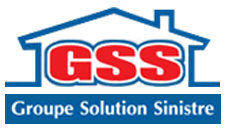 Groupe Solution Sinistre
is an expert company with disaster cleanup, decontamination and home renovation. Their experts work safely and efficiently so that you return as soon as possible to your home. 24h emergency service.

See Groupe Solution Sinistre, Nettoyage après sinistre résidentiel's complete listing
Hydro Net inc.
, "pressure cleaning 514-990-9387. Graffiti, pave uni repairs, sealer, grease, tar, stains, mold, mildew, dirt and masonry (construction cleaning) ... Paint and coating removal (Stripping), on brick, stone, concrete."

See Hydro Net inc.'s complete listing
Region:

South-shore
Nettoyage Royal
Adresse: 2225 boulevard Hymus, (suite 106) Dorval, Qc H9P 1J8.

See Nettoyage Royal's complete listing
Region:

Island of Montreal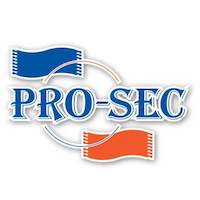 Pro-Sec Cleaning
In business since 1993.
For all your carpet, rugs and furniture cleaning needs.
Residential, commercial and condominium.
Contact us at 514-725-7747 or request a quote.

See Pro-Sec Nettoyage's complete listing
Services de nettoyage Scentral
Adresse: 5475 rue Paré, Mont-Royal, Quebec H4P 1P7.

See Services de nettoyage Scentral's complete listing
Region:

Island of Montreal

Be amongst the first ones listed here, click here for more information
300x250 en autre
Copyright © 1996-2022 toutMontreal.com enr.